AFA – Windows/Doors Campaign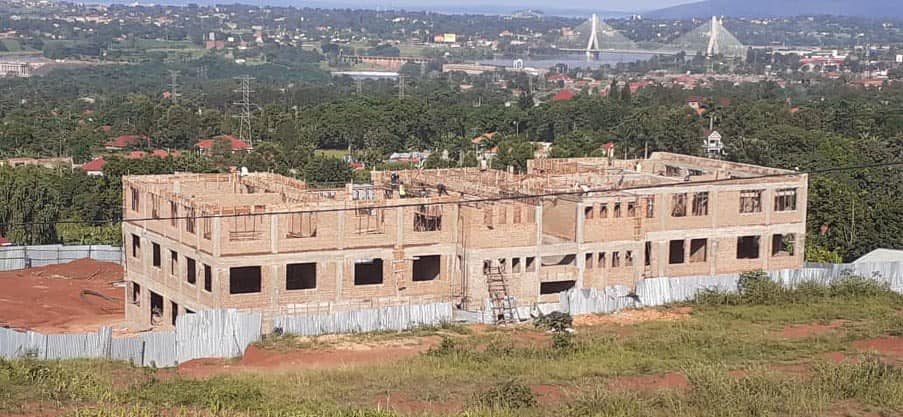 The work on the new Amy For Africa Christian Academy continues, by GOD'S Grace! We currently still need doors and windows. If the LORD is leading you to be part of the construction of this school, will you consider giving to purchase a door or window? 
A door completely installed is $260 and a window completely installed is $209. We know our GOD will provide! We are BELIEVING HIM!
Amy For Africa:
Tax deductible donations:
 Amy For Africa is a federally approved 501(c)3 organization.
AFA Mission:
1) Fundraise for Christian-based schools in Uganda.
2) Serve as a tool to share God's amazing and unfailing love through testimonies from Amy and the AFA team.
3) Serve as an outreach for Jesus Christ to the community.