AFA – Windows/Doors Campaign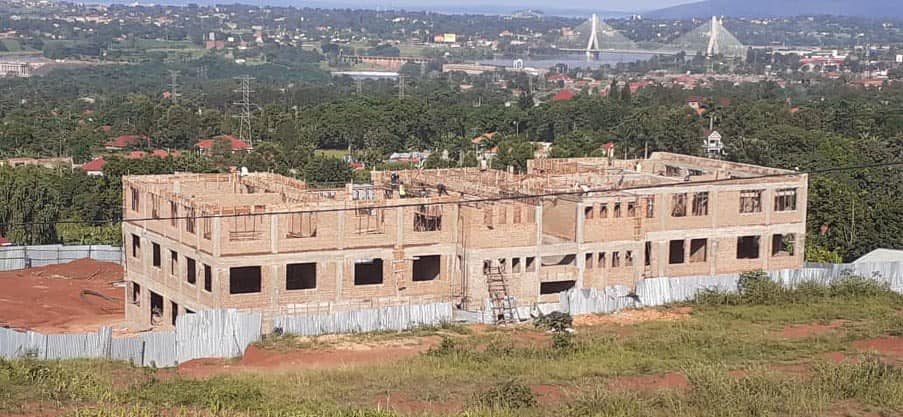 The work on the new Amy For Africa Christian Academy continues, by GOD'S Grace! We currently still need doors and windows. If the LORD is leading you to be part of the construction of this school, will you consider giving to purchase a door or window? 
A door completely installed is $260 and a window completely installed is $209. We know our GOD will provide! We are BELIEVING HIM!